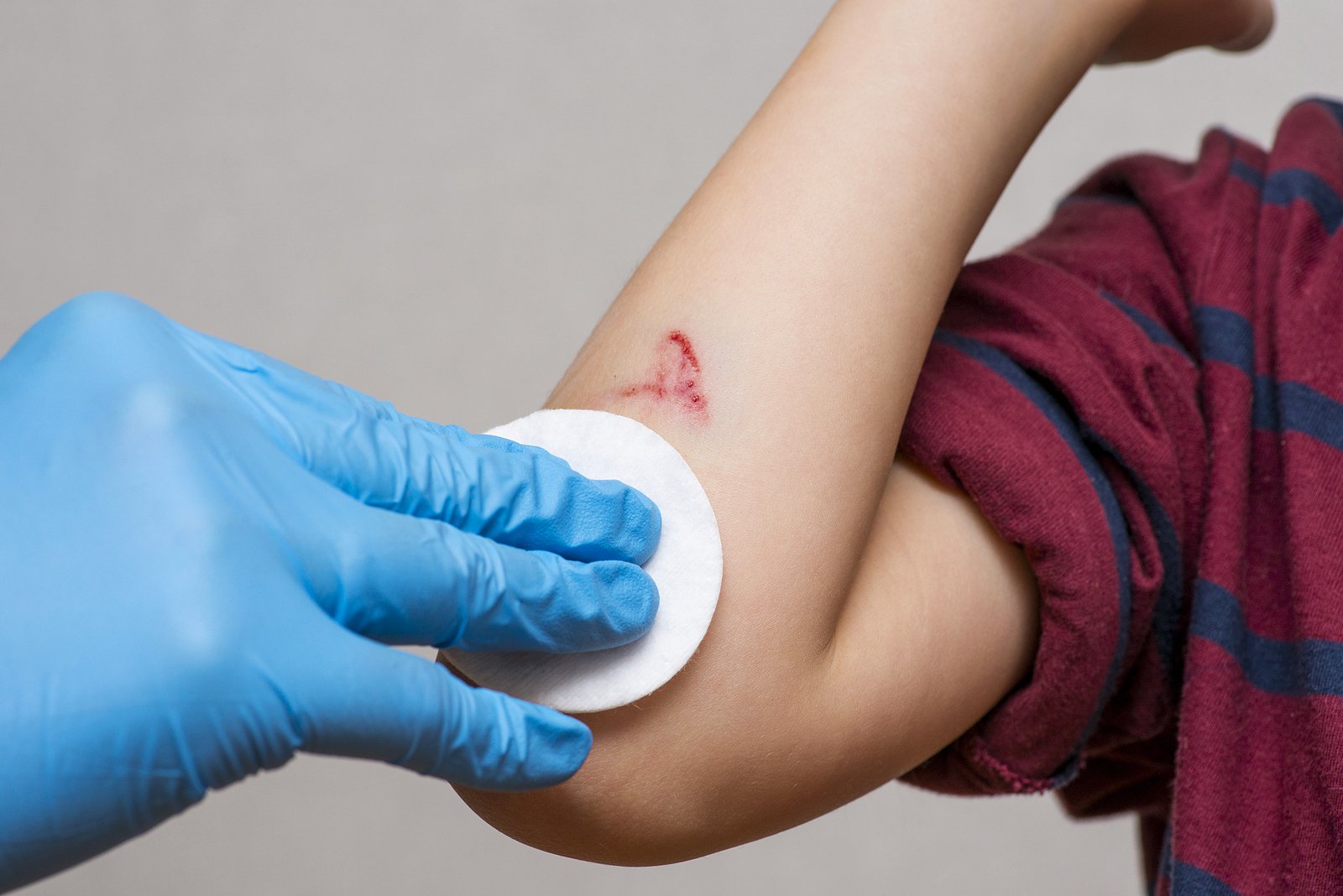 Most students at some point in time will need to take prescribed or over-the-counter medications whilst at school. Schools are responsible for ensuring pupils with medical conditions are supported and have access to a full education.
What's the relevant legislation?
There are a number of different pieces of legislation that cover the handling and administration of medicines in schools, including:
The Children and Families Act (2014)
Health and Safety at Work etc. Act (1974).
Misuse of Drugs Act (1971).
School Premises Regulations (2012).
Education Act (1996).
The Children and Families Act places a duty on the governing bodies of schools to ensure that pupils with medical conditions are properly supported and have access to a full education. Although it is reasonable for schools to investigate if parents/carers can administer medication outside of school hours, they must have procedures in place that ensure that students needing medication during school hours are fully supported.
Not complying with the legislation and best practice guidance can lead to unsafe medication handling and administration practices which can increase the likelihood of a medication error occurring and a student being put in danger. This sort of failure would impact negatively on Ofsted ratings and where there are significant or repeated breaches, there could also be fines or prosecutions with individual staff members could subject to disciplinary action and dismissal.
What responsibilities does this place on school staff?
In relation to administering medication there are the following roles and responsibilities outlined within the legislation:
Parents/legal guardians have the primary responsibility for their child's health and wellbeing.
Governing bodies of schools are responsible for ensuring pupils with medical conditions are supported and have access to a full education.
Headteachers are responsible for ensuring that policies are implemented, and all staff are aware of the policy and their role in relation to supporting pupils with medical needs.
School staff must ensure pupils are supported to access and take medication safely when it is needed during school hours.
Teachers do not have a legal or contractual duty to administer or supervise pupils taking medications; however, they can take on this role voluntarily.
Support staff in schools may be contracted to administer medications.
A staff member who is responsible for administering medication must do it to the best of their ability and in line with the school policy. They are accountable for the outcome of any actions they take which were not in line with the school policy or the training they've received eg:
Only carrying out tasks they have been trained to.
Keeping their knowledge up to date.
Never carrying out tasks they are not trained in.
Being aware of the limitation of any training they have had.
Reporting any concerns.
The importance of school procedures & policies
Policies and procedures should give staff step-by-step guidance and all the information they need to be able to safely handle and administer medication. They should be written with reference to the relevant legislation and guidance. An effective policy will:
Ensure staff are working in compliance with legislation.
Provide organisation and promote effective communication.
Reduce the risk of medication errors occurring.
Provide parents with information to follow.
Set expectations and standards for everyone involved.
Creating the policy is usually the responsibility of the headteacher working with the governing body, it is then the headteacher's role to implement. The policy should include:
The identification of staff responsible for creating Individual Health Care Plans (IHCP).
Ensuring that the staff involved in handling and administering medications are sufficiently trained and competent.
Establishing a way of information with everyone involved sharing procedure to ensure that all relevant staff are aware of the pupil's medical needs and how to support them.
Identifying named staff who parents/carers must report medical needs to.
Clear processes for storing and handling medication.
What should be covered in a school medication policy?
Every school must have a robust school medication policy in place that addresses the school's approach to managing pupils' medical needs. A policy must include:
Details of parents/carers' duty to inform the school of medical needs and how to do this.
A procedure to follow when a parent/carer informs the school of a medical need.
How individual pupil's medical needs will be recorded.
Specific staff roles and responsibilities in relation to managing pupils' medical needs and medications.
The school's policy on administering non-prescription / over-the-counter medications.
How medication should be delivered to school and stored in school.
When and how class teachers will be made aware that a pupil has medical needs.
How pupils and staff access medication.
Whether children are permitted to keep any medication with them during the school day, e.g. inhalers for asthma.
What records must be kept relating to medication.
What medication checks and audits will be completed and by whom.
What to do in the event of a pupil becoming seriously unwell.
What to do in the event of a pupil having an adverse reaction to medication.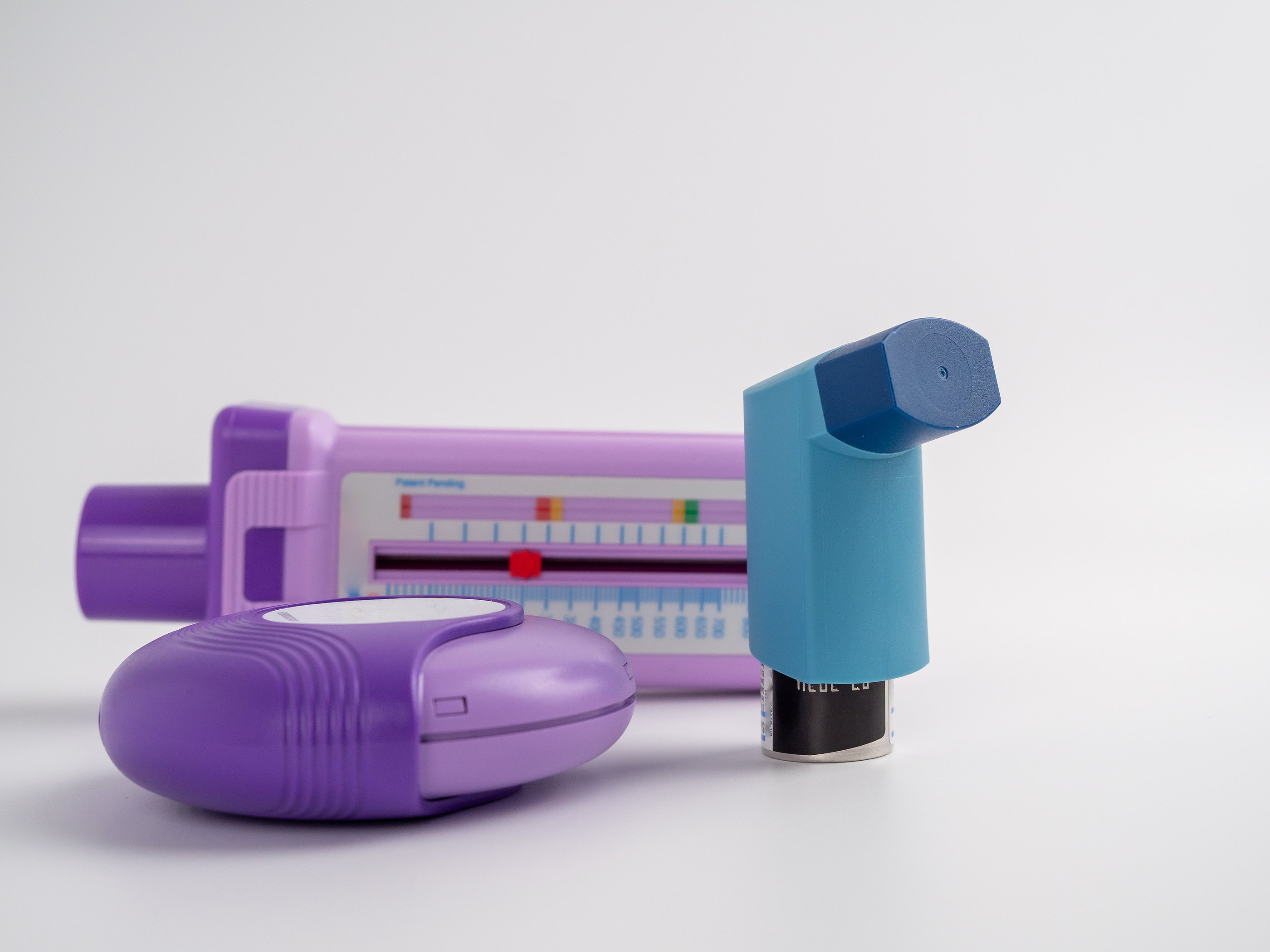 What are individual Health Care Plans
Students who have been identified as having a long term health condition requiring support in school including support in an emergency situation will have an Individual Health Care Plan (IHCP). The government has provided an example IHCP and information on what they should contain in the statutory guidance 'Supporting pupils at school with medical conditions' (December 2015).
Consent
Schools must have in place written consent from the parent/carer to administer prescription medication. The consent form must include specific information about the medication including the name, dose, time, method, and any special instructions. Schools should also have a clear policy on how they will manage non-prescription medications including parental permissions. For example, administering children's paracetamol (e.g. Calpol) to a pupil who has developed a high temperature can prevent them from becoming more seriously unwell. Schools can allow specific over-the counter medication as being appropriate to administer during the school day - e.g. children's paracetamol or antihistamines.
Staff should also seek verbal consent from the pupil before administering medication in a private setting, away from distractions and that the pupil's confidentiality is maintained. Talk to the child beforehand to identify and address any potential issues e.g. having a drink ready for the pupil to have afterwards to help deal with any unpleasant taste.
Seeking consent, promoting independence and allowing pupils to do as much of the process for themselves as possible will support pupils to become more responsible and independent in managing their own medications.
NOTE:

In both cases the medication must be in its original container and is clearly labelled. For prescription medication the label must have been printed by the dispensing pharmacy with the medication's name, child's name and details, GP's name, date of issue, dosage and instructions and expiry date.
What if there's a medication error?
Good procedures, communication and training should minimise the risk of a medication error occurring; but there is still a residual risk. Consequently, school medication policies must also include a clear procedure for staff to follow in the event of an error. They should be supported and encouraged to be open, with a focus on preventing a more serious situation developing. Guidance for this scenario is to:
Stay calm.
Check all the information again to be clear on what the error is.
Report the error to a more senior/experienced staff member.
Ask the senior staff member to come and check the pupil.
Contact the pupil's parent/carer to inform them of the error and agree next steps.
Arrange for advice to be sought from the pupil's GP.
Document the error on the Medication Administration Record (MAR).
Complete an incident report
Call 111 if the student shows signs of being unwell and 999 if they lose consciousness, experiences difficulties breathing, or shows any other signs of serious illness.
How Does Medication Administration Software help?
Managing and administering student medication safely is all about capturing and sharing key information. In this capacity, a software app could be a very useful tool for both holding information on student medication and parental/carer permissions. It could also handle recording and scheduling medical interventions - all in one central, accessible location.