1. Save Money
Top of the list of reasons is the prospect of saving money. A dedicated system can
have big financial benefits for schools and academies – making sure the budget is
used for providing pupils with an excellent education, instead of paying for excess
overhead.
Reallocation of resources
Without a sound School Asset Management system it is difficult for schools to build a picture of how efficiently assets are being used. An asset management system makes it easy for schools to know the location, usage and value of all of their assets, across classrooms, buildings, even campuses, so business managers can allocate resources where they are needed and avoid the pitfalls of purchasing new equipment when there is undocumented spare resource already available. For example, many schools purchase software using a concurrent licence for a defined number of users. Accurately tracking actual use takes the guess work out of licence renewals so you are not paying for spare capacity. Being able to accurately track licence usage also makes it easier to negotiate volume deals across affiliated schools and educational bodies. With over £9 billion spent in total by schools each year on resources other than teaching staff, deciding what to buy and when can be one of the most important decisions made by a school or academy's business manager.
Insurance
Insurance is a product that we all buy hoping we'll never have to use it. It's hardly surprising that many people don't pay it too much attention until the worst does happen - when it's too late. Schools and academies have their own specialist insurance requirements. Arson is the largest cause of school fires and a well-appointed IT department or ICT lab can be a tempting target for thieves. Whilst it's easy enough to obtain insurance, if the cover isn't right, a cheap deal can turn out to be very expensive. One of the most important questions to ask as part of an insurance review is, "what is the value at risk?" Establishing the correct sum insured is the foundation of good insurance and can avoid a shortfall in a claims settlement. Setting the amount insured for contents can be tricky unless the school has an accurate asset register with each and every item included. A dedicated asset management system will ensure a school has:
• An up-to-date record showing proof of purchase and photographic evidence
• Instant access to an accurate asset register to speed up the claims process and purchase replacement kit
• An automated depreciation calculator to ensure insurance premiums accurately reflect the real value of your assets. For example within two years after purchase, the price of a used computer falls to one-third of its price when new (Source: National Bureau of Economic Research)
• Off-site, secure data hosting meaning your asset register is held safely off-site if you ever needed to make a major claim
PC Drift and Theft
PC drift is a significant problem in schools, particularly those with large campuses. It's very easy for laptops to be moved around or taken home with no record. Many resources are wasted simply tracking equipment that has "drifted" and been forgotten. Theft is another major concern. With asset management you have a deterrent in place and can act quickly when items go missing.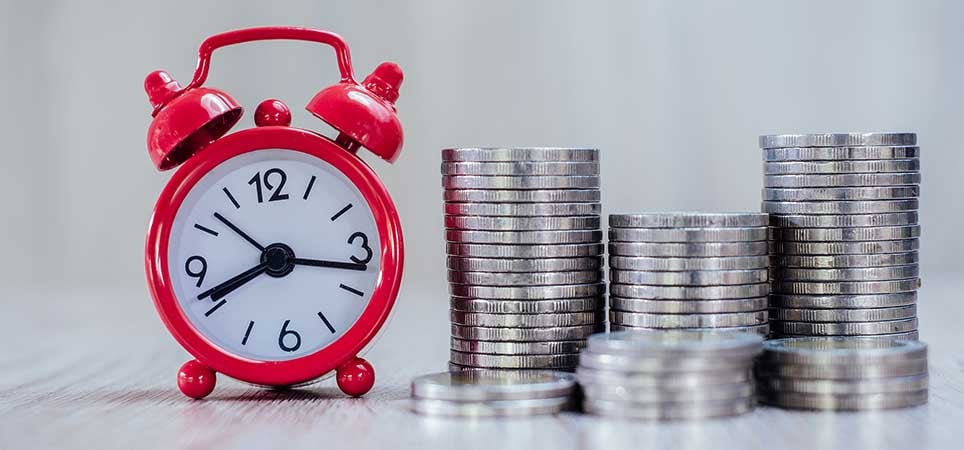 2. Save Time
Do you keep putting off the annual asset inventory?
Savings in Manpower
The annual inventory can present schools with a real headache. Manual asset counts are repetitive and time consuming for the ICT and Accounts Department. Many man hours can be lost tracking down missing assets. An asset management system has the facility to tag each asset with a unique barcode or QR label. A supporting mobile app lets staff scan the label to quickly identify the asset and its current location against the location in the database, updating where necessary. An automated asset management system dramatically frees up time across the board for a school's IT, finance and admin staff. Additionally the time saved in managing capital depreciation, insurance claims, procurement planning and budget forecasting lets the whole management team focus resources where they really count.
3. Too Many Spreadsheets, not Enough Useful Information?
Do you know how to perform a VLOOKUP, Table Array or SUMIF function in Excel? Not many people do!
There's a number of different school departments who can benefit from the information contained in an asset register, information such as licence usage, warranties, capital depreciation and PAT testing schedules. Each department will be looking for a different set of data presented in a specific way – it would be problematic for a spreadsheet to accommodate all of these requirements. An asset management system is designed to easily record any supporting asset information and output that information in the form of automated reports giving different users the information they need in the format they want – often as a one-click operation.
Even assuming everyone who needs to touch the asset spreadsheet has the advanced computer skills necessary to generate the figures they require, there are potentially many users dipping in and out of the same spreadsheet or a situation where information is spread across a number of different spreadsheets. Just like with any manual process, creating and updating spreadsheet reports by hand is error prone: it is easy to cut and paste the data into the wrong cells, over-select the cells when defining a formula, mistype an expression, etc. With larger numbers of rows and columns of data, more often than not things slip through the cracks, no matter how skilled the user. Spreadsheets also lack a data audit trail making it near impossible to manage the risk of inaccurate or inconsistent information being passed around the school. An asset management system will keep all your asset information in one place, with a structured data entry format. User logins can be also be set up to give staff access to just the information they need, protecting data from inadvertent or intentional data corruption.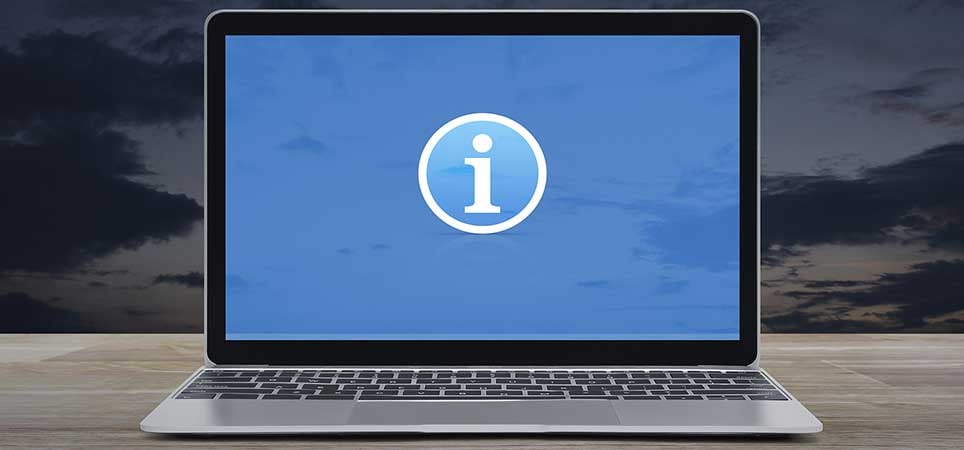 4. Can a Spreadsheet give the Full Picture?
Can an Excel file include supporting documentation like pdfs or images
attached to your assets?
A spreadsheet is only designed to hold information in a certain way – costs and basic descriptions work well but useful supporting information such as photographs , purchase receipts and warranties are difficult to accommodate in a spreadsheet format. Asset management software can accept many different types of field data on individual assets, giving a complete picture. Additionally, asset management software will display assets as a virtual map reflecting your school, using icons to represent different kinds of equipment. Asset locations are viewable at the room, building and campus level, making the user interface very intuitive and accessible to all levels of user.
5. Are you confident your spreadsheet is accurate?
Sound asset management plays a key role in complying with a school's fiscal duty of care.

Both the SFVS and the Academies Financial Handbook advise sound asset management and an accurate asset register are key components of good governance and financial management. The increased focus on assets is partially due to the movement towards Academy Trusts and the explosion in high value learning resources such as tablets.
6. What's Stopping You?
Making the move away from a manual spreadsheet needn't be painful.
A smooth transition
Often a school appreciates the benefits of making the move to an asset management system and wants to make it happen but it looks like a daunting task. Choosing a provider with specific experience in the education sector will help a smooth transition. Additionally, most asset management software will include features which make it easy to input asset data information, csv imports for existing datasheets, bar code scanning applications for mobile phones and a user-friendly interface. It is advisable to work with a supplier who can provide a good level of support and training as part of their standard package. Also consider a provider who offers an asset auditing service option alongside their software. They will be able to come in and do everything for you over a couple of days, showing your staff the ropes. You are now in a position to pick up the system and run with it or alternatively you may decide to use this external auditing resource on an annual basis. The key is finding a provider who can give you as little or as much support as you need.
In Summary
Moving away from a manual spreadsheet asset register improves the quality and usability of a school's asset information, improving resource allocation, accounting processes and regulatory compliance. Investing in a dedicated asset management software system can realise immediate cost and time savings across many departments, justifying the initial spend. When choosing your software in addition to a strong feature set, consider ease of use and support from a provider with plenty of experience of working with schools and academies.